How to avoid the Cowboys..... 
Disclaimer : Please note , that we cannot guarantee by following the advice below, you'll end up with your happy ever after. These are purely guidelines in assisting your selection of a tradesperson.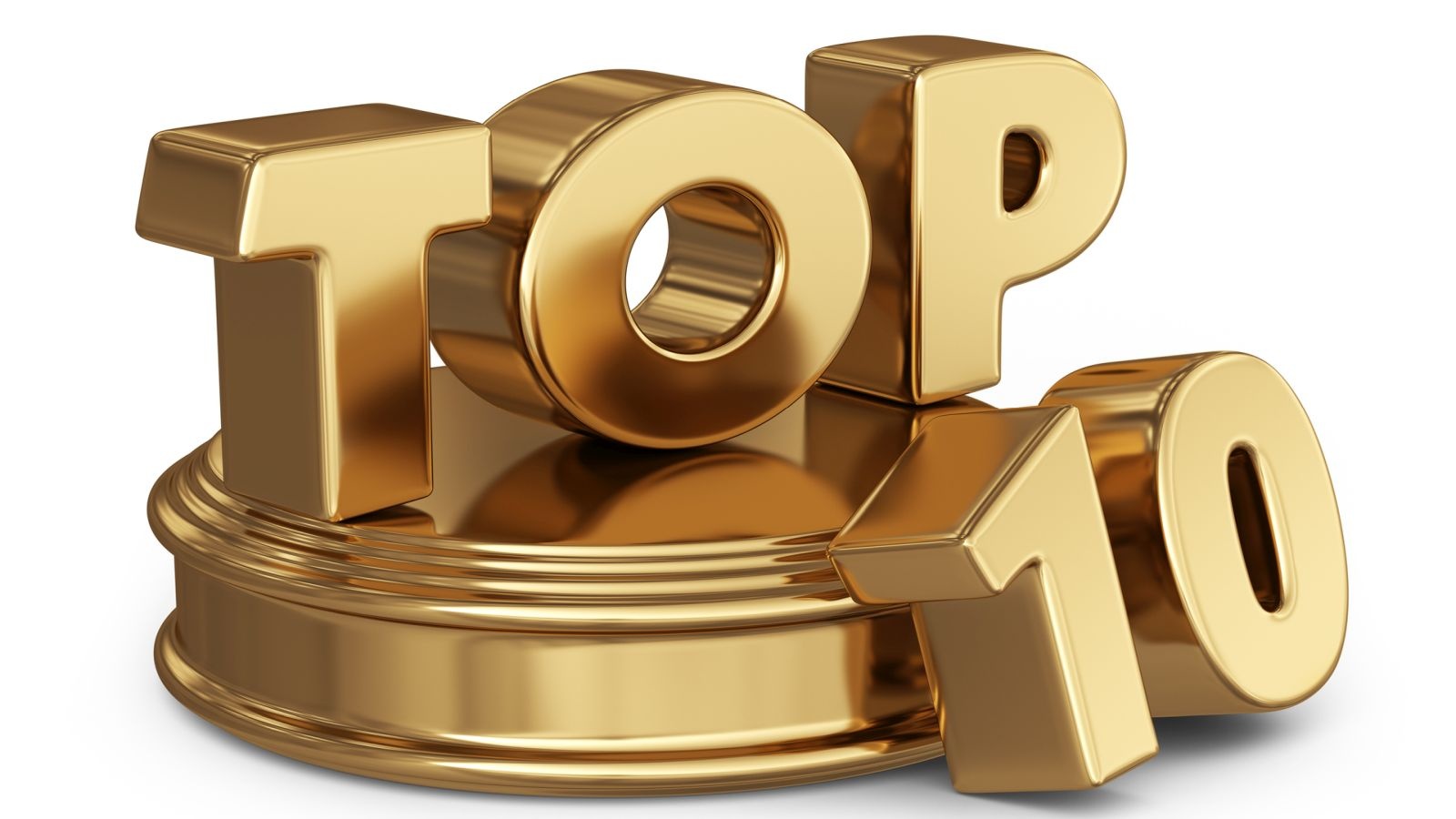 Top 10 Tips
1. Word of Mouth - Listen to others, if they've had a good job done, this is the best way to get a good builder through recommendations. This isn't however the same as ' my mates a builder' that's great, but has he done any work for your friend that they can reference.
2. The internet - Spend a bit of time on the internet looking at builders in your area. A good builder may not always have a website though. But the internet can help you reserach anyone who may have been in the papers and social media for all the right and wrong reasons.
3. Builders Merchants & Suppliers - They may not be willing to recommend any one Builder, but its worth asking.
4. Get it in writing - Whether its minor or major works, get your quote in writing, this should include everything in the price that is being offered to you. Not sure, then ask. Money is the biggest cause of breakdowns between customer and supplier.
5. Content of Quote - A good builder will have their own Terms and Conditions - which you should read. Alternatively if your having a lot of work done, one of the JCT contracts may be appropirate for both parties. As a minimum you need to be aware of when the builder expects to be paid, what guarantees are offered on the work and materials, and any clauses such as weight restrictions - will your driveway take the weight of a truck? Also discuss welfare for the contractors on site, will you allow access to a toilet, or does one need to be provided.
6. Health & Safety - As a customer, check the HSE website www.hse.gov.uk to see what your duties are under CDM Regs 2015. Health & Safety is about everyone, quotes offering to do a job off a ladder, where you should be paying for a scaffold could make you liable as the customer. If in doubt, call us or contact us via the enquiry form on the Home page.
7. References & Insurances - A good builder will be happy to show you copies of Insurance and training certificates etc. Please do not expect copies for Data Protection and security reasons. Refusal to produce such items, may mean they don't have them in the first place?
8. Waste - If your not having a skip on site, ask where the waste is being disposed of. If its going to the local landfill, your builder will need to have a licence issued by the Environment Agency to do this. Ensuring your waste is disposed of correctly avoids fly tipping. If your waste is found fly tipped then you could be fined by the Council or Environment Agency.
9. Subcontractors- A large number of builders will subcontract elements of the work to other people such as electricians and plumbers. Their costs will usually be included within your quotation, and it is the responsibility of the Builder (Main Contractor) to pay them (check whats included in your quotation). Subcontractors of a good builder will generally work to the same ethics of the Builder, and are usually regulars who have worked with the builder for several years. A poor subcontractor can damage a good builders reputation, so the two don't generally go hand in hand.
10. Cash - Paying cash, there are generally pitfalls, and no comeback if you have any issues.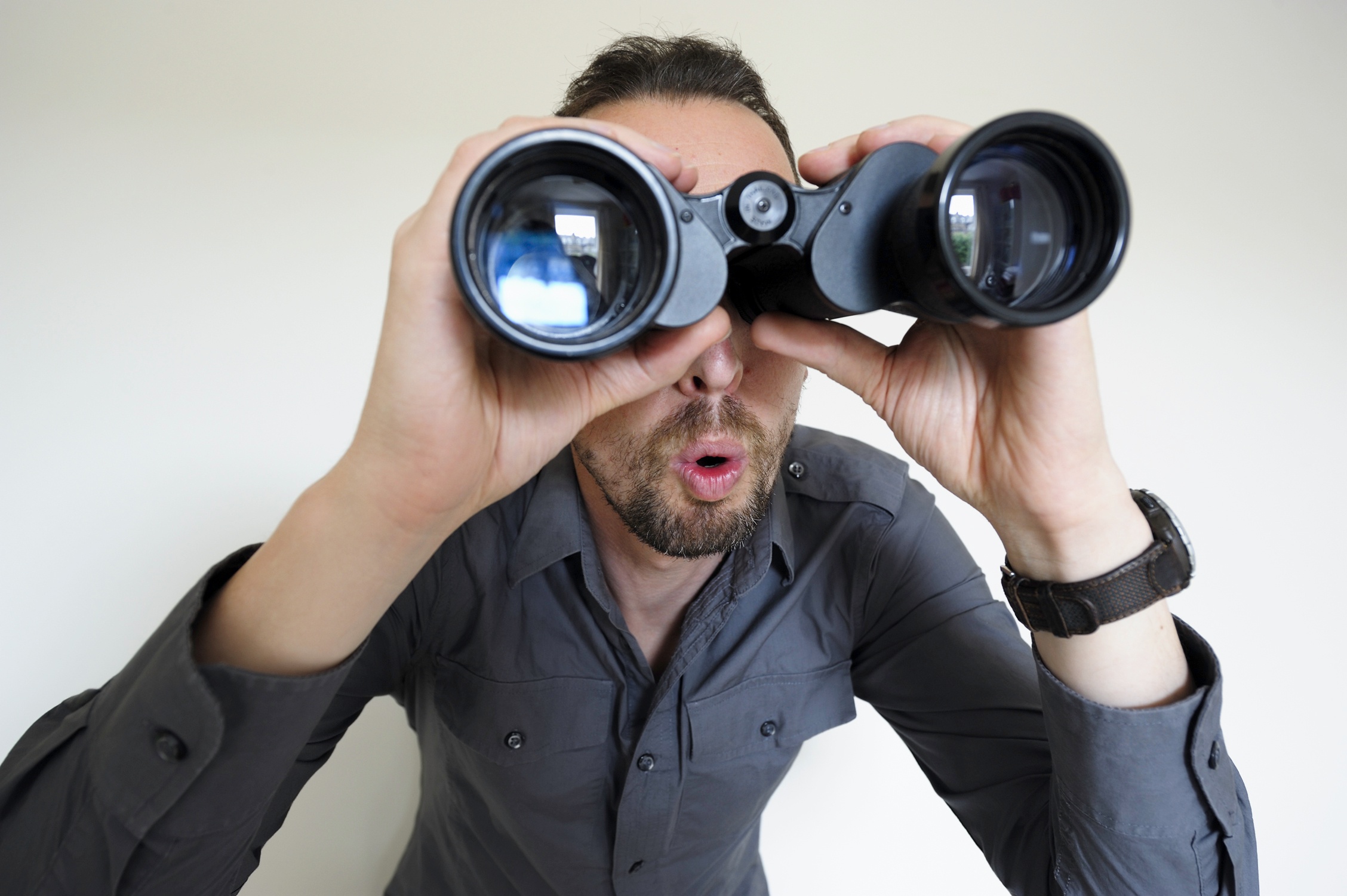 Top 5 to Watch
Be aware of these.......
1. NOT VAT Registered - If your having a considerable amount of work done ie £40,000 and your builder isn't VAT registered, that means your job is approx 50% of their annual work. The threshold for registration is a turnover of approx £85,000......
2. No Landline Number - Some mobiles such as Pay as You Go, are not easily traced. Where possible try and get a landline number form your builder, even if its for emergency calls only.
3. Not from around here - The out of towner may have given you a great price, and may initially do a great job, but what happens if you get problems once they've left site. How quickly will they come back to rectify problems if they are 100 miles up the M5, you may be left doing it yourself or paying someone else to sort it out. Bear this in mind when selecting a contractor from out of the area.
4. Memberships and Accreditations - Some of these schemes just require the Builder to fill in a few forms, send in a cheque and hey presto you get a sticker for your van. Going back to internet research, the majority of these schemes are now online, therefore look at what the builder has to do to get their accreditation. The best Accreditations and Memberships are where an actual Audit is carried out by an external party, that means someone who doesn't work for the builder has checked they are doing what they say, and have the qualifications they say they have.
5. Money Up Front - Most builders will not ask for you to pay up front. If however, you are asking your builder to order a bespoke item and you are a new customer, they may ask for a deposit to cover any upfront costs they have to pay.
a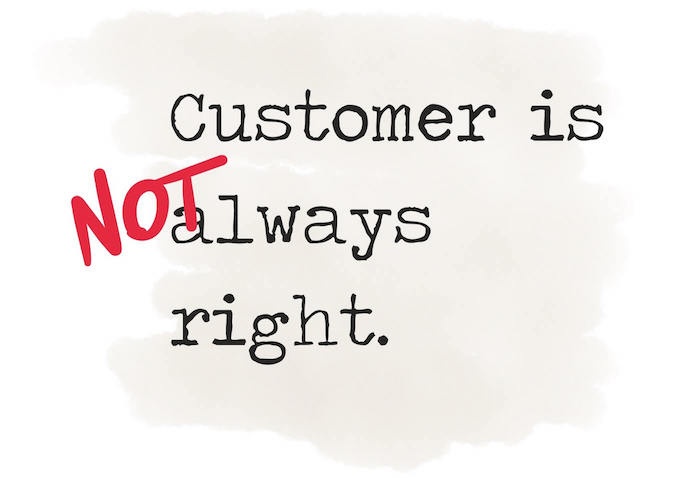 Now its your turn.........
How you the customer can help - A good customer / builder relationship needs to work both ways, so once you've found a good builder, please respect them by:
1. Paying on Time - The builder is not a bank nor a charity. They need to pay their suppliers and staff. Cash Flow within a business is key to its continued operation.
2. Avoiding Changes - Once you've received your quote, and selected your builder. Run through the job and the quote before the work commences to ensure the quote includes everything you asked for. Breakdown in relationships is usually over money or amounts charged. Just bear in mind, if you make changes to any part of the works, agree a price with your builder beforehand. Otherwise don't be surprised when it appears on your Invoice. You cannot expect the builder to do work for Free, they are running a business after all.
3. Communication - The key to a good job and working relationship is Communication. If your leaving your builder for the day, try and have a brief catch up before you leave (or at the end of the day). This should avoid you coming home after a day at work to find the builder hasn't done something correctly due to a lack in communication. Alternatively pin a note to the wall if your not going to see them.
4. Problems - Before it escalates into a poor relationship, arrange to have a meeting with your builder and go through any problems you may have. A good builder will generally be happy to rectify what are usually minor issues, or they may come up with alternative solutions. Ensure you inform your builder as soon as you have a problem, as by the following day they may have taken the job further and the mistake cannot be rectified. By remaining calm throughout the process, and communicating regularly it will be a lot less stressful. You'll also end up with the job you want, as the working relationship between you and your builder will be a happy one
5. Contingency - A contingency is a sum of money you allow as a 'buffer' on top of the cost of the job. Its good to allow around 10% extra on larger jobs. This ensures you can cover the cost of any unforseen items that arise during the work ie collapsed drain, dry rot etc. And if there are no unforseens you'll be quids in.
6. Disruption - If your having quite a bit of work done ie new kitchen, internal alterations, be prepared for disruption. Discuss a programme of works with your builder so you know whats happening and when. Some work may be less stressful to you if you can stay with friends or family for the main parts of the work.
7. Personal Items - Before work commences, remove all personal items from the working area. This is to avoid them either getting damaged or covered in dust. If furniture needs to be moved, some builders may offer to move this for you. Discuss this option with your builder before work commences.
8. Quality - Poor quality products will never be anything other than that, however good your builder is. Do yourself and your builder a favour and buy quality goods or ask your builder to source them from a reputable supplier.