Fire Doors and Fire Stopping (Q Mark)
We are approved installers under BM Trada's Q Mark Scheme to carry out the following works:
* Door Installations to STD052
* Fire Stopping and Fire Sealing Products and kits for Penetration Seals to STD05B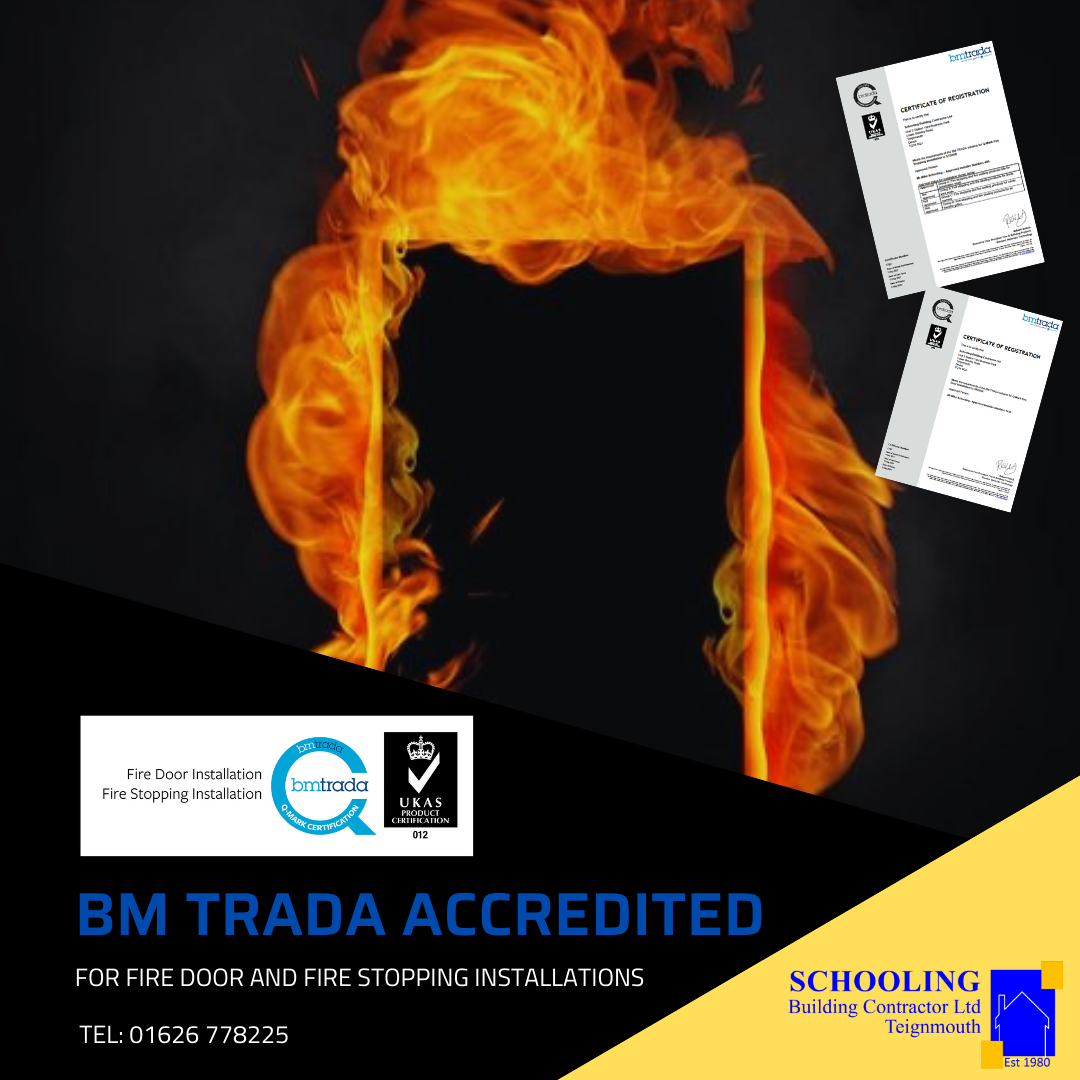 As part of the service we provide, an initial
survey of the works is included and a quote
based on suitable recommendations. Our
carpenters are trained installers to carry out
the works, which will then receive a final
inspection, be signed off and logged on our
system for our annual Audit by BM Trada.
All doors under this scheme are labelled to
identify it has been installed by a Competent
and Accredited Installer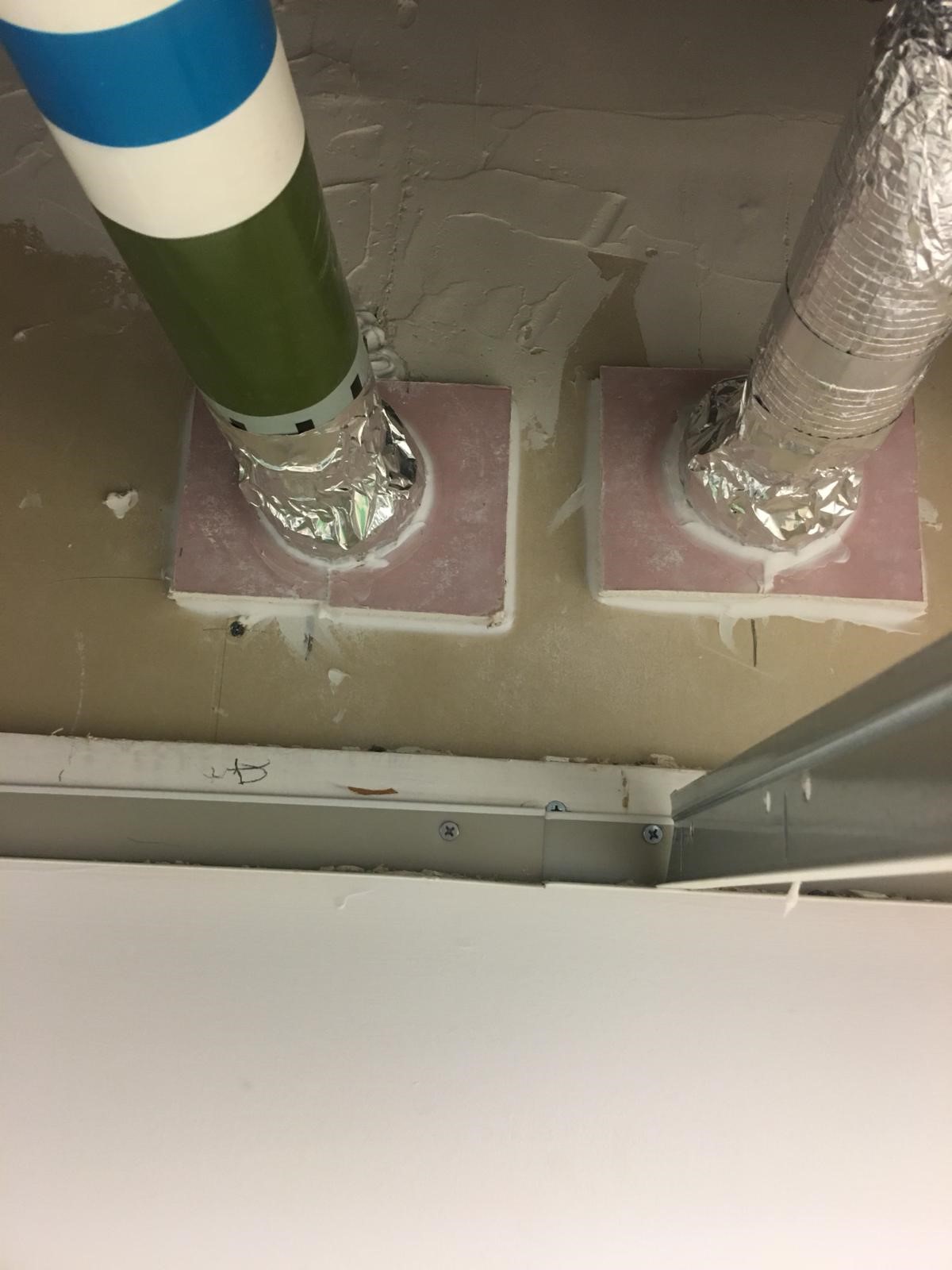 Fire Stopping and sealing involves the sealing of any openings to prevent the spread of fire (incl smoke and heat) through multiple building compartments, these could include service pipe penetrations through walls, or upgrading walls to a Fire Proof standard. Due to the nature of these works it may involve out of hours working, which we are happy to discuss on a job by job basis.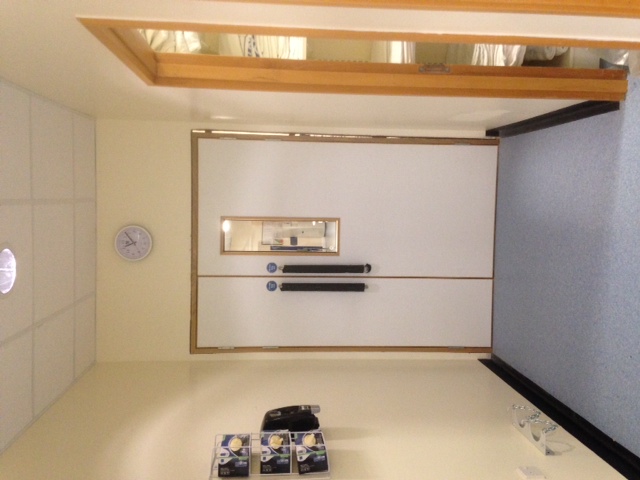 Our teams have been carrying out a wide range of this type of work for many years, our Company are Approved Installers under the Q Mark Fire Stopping Installation Scheme STD05B and Fire Door Installation STD052 Scheme. All work is inspected and registered under the scheme in house, saving you time and money, by offering a service from Survey, to install, to sign off. Ensuring a 'Golden Thread' on information from start to finish, therefore complying with current and upcoming (Building Safety Bill) Regulations.